text.skipToContent
text.skipToNavigation
IT'S TIME TO EXPRESS YOUR SUMMER SELF
Clients will engage in many social events, travel and festivals during summer. They want to express themselves and create memories that last a lifetime. Your salon should be the starting place to get the perfect summer hair in preparation for every special moment this season has to offer.
Are you ready for a #SchwarzkopfProSummer?
DISCOVER YOUR SUMMER PROMOTIONS HERE
READ OUR SKP MAGAZINE SUMMER EDITION HERE
IGORA ROYAL ABSOLUTES
Colours to feel #AbsolutelyYou
For many women, covering their white hair isn't to do with hiding their age. Rather, it is seen as a way of self-expression, continuing to embrace their identity and reflect who they feel as a person.
We think it is important to continue feeling
#AbsolutelyYou
at any age. The IGORA ROYAL ABSOLUTES colour range is dedicated to the absolute coverage of mature hair.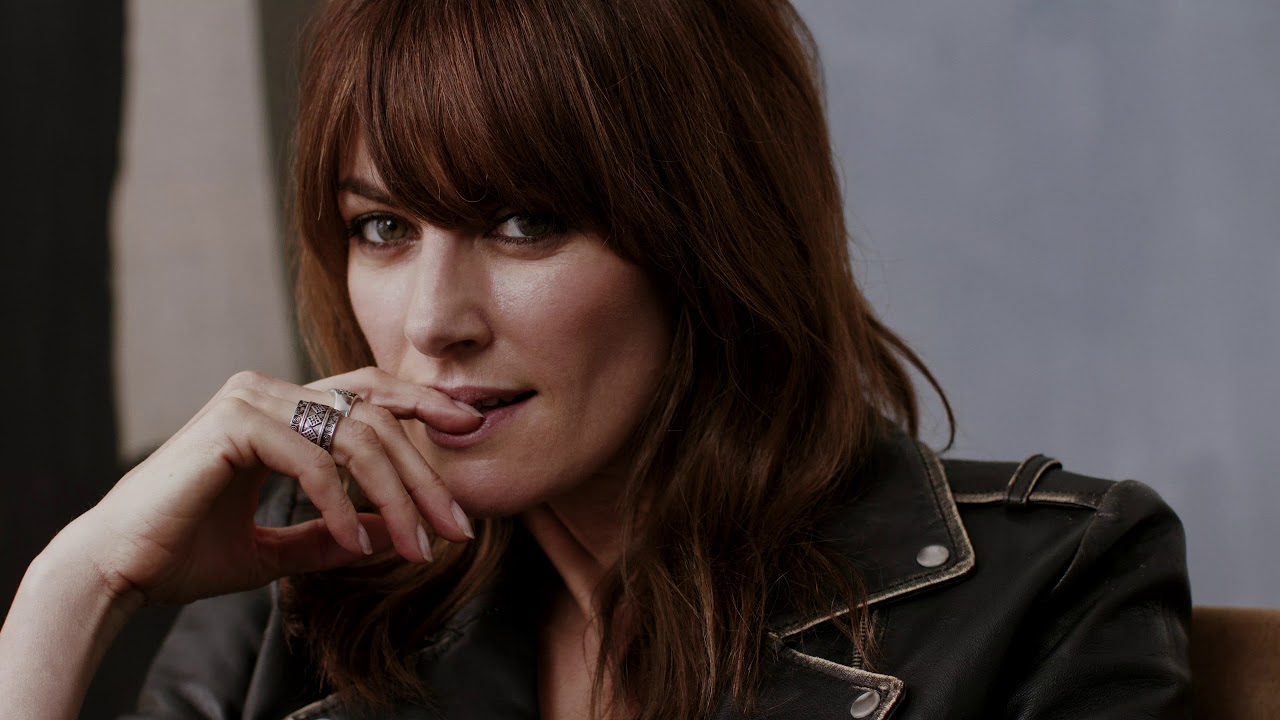 BLONDME BLONDE TONING

Designed specifically to work with BLONDME Bond Enforcing Premium Lighteners, the new BLONDME Blonde Toning range has been developed to improve hair moisture levels and minimise hair damage, thanks to its Bond Enforcing Hydrolock Technology and pH neutral application mixture. Ensuring superior blonde results – for perfectly balanced neutralisation and sophisticated tone enhancement!

The new gel-crème consistency can be applied via brush or bottle, offering colourists more application versatility. The formula is also easier to distribute, allowing for faster application, especially for long hair clients. The new Deep Toning shades provide further service opportunities for clients with darker pre-lightened bases (5-8), perfect for creating lowlights or shadow root.