text.skipToContent
text.skipToNavigation
IN-SALON BIOTIC SERVICE
Developed with Biotic Technology and range-dedicated skincare-inspired ingredients to re-balance the scalp's microbiome for improved scalp condition.
Pre-Shampoo Scrub
A semi-viscous scrub with Biotic Technology that gently exfoliates dead skin cells and prepares the scalp for cleansing. Leaving the scalp feeling refreshed with a cooling effect
Biotic Base
A liquid base with Biotic Technology helps to balance the scalp's microbiome, for improved scalp condition. Customised with dedicated Scalp Clinix Booster it provides the scalp with a soothing and moisturised feeling.
Booster
Concentrated booster to customise Scalp Clinix Biotic Base:
Oil Control Booster: refreshes oily scalps
Flake Control Booster: calms & removes flakes on irritated scalps
Soothing Booster: provides a soothing & balanced feeling to delicate scalps
PURE SCALP CARE SERVICE OFFER
HOW TO RE-BALANCE THE SCALP CONDITION
The skin's microbiome plays a key role in determining the scalp's health. A microbiome is the sum of all the micro-organisms, including bacteria, viruses and fungi, that inhabit the scalp and the rest of the human body. When microbiomes are in a balanced state, skin and scalp are both healthy.
When the microbiomes are in an unbalanced environment, scalp concerns such as dandruff, itchiness, dryness and even hair loss can occur. With this knowledge in mind, Scalp Clinix helps to support the scalp's microbiome balance with a fully customisable regime that can cater all different scalp needs.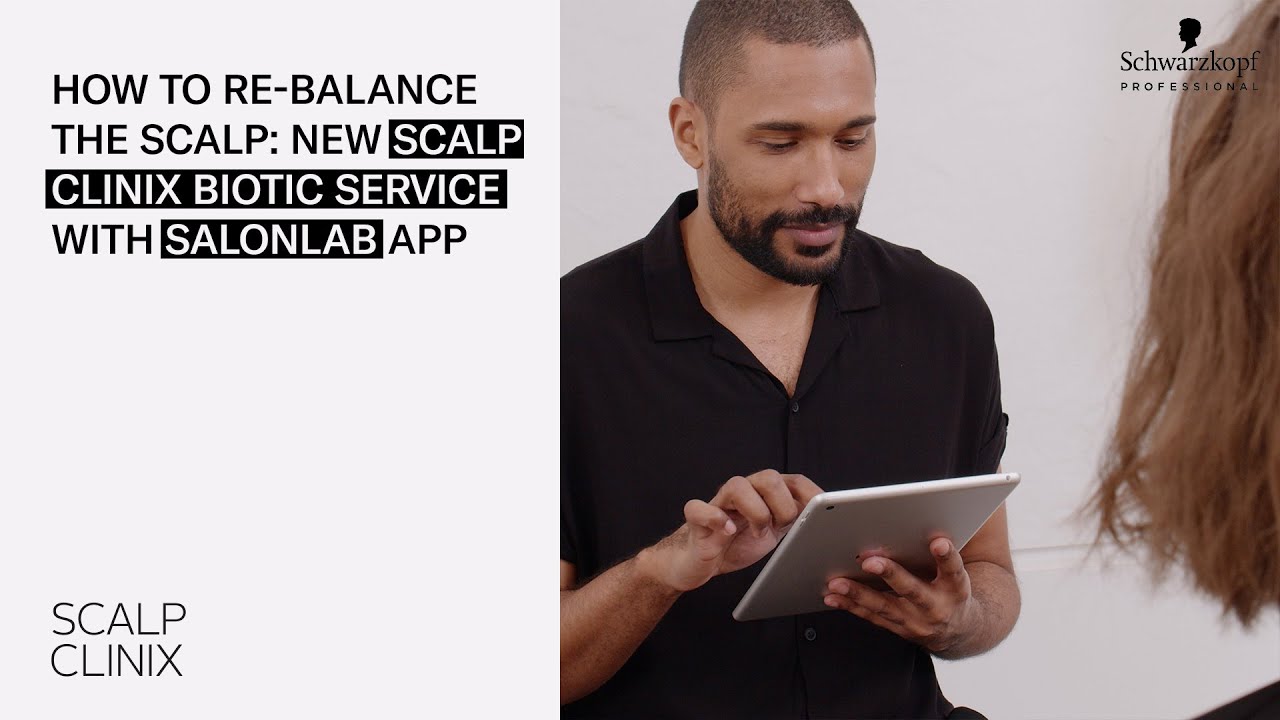 Scalp & Hair Service Overview
HOW TO TREAT SCALP & HAIR AT ONCE
Do you want to offer a dedicated in-salon scalp & hair care service after colouration? The Scalp Clinix Biotic Base and Soothing Booster in combination with Fibre Clinix post colour care service are the perfect answer to treat your colour client.*
*Can be used after colour services except when scalp is sensitive or irritated, after bleach highlifts